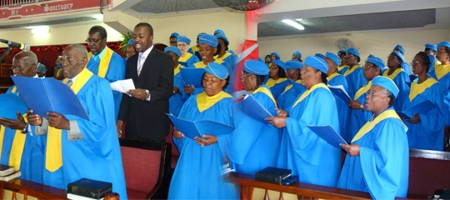 Music is one of the highest arts. Good music not only gives us pleasure but elevates our minds and cultivates our finest qualities. God often has used spiritual songs to touch the hearts of sinners and lead to repentance. On the contrary, debased music breaks down morality and draws us away from our relationship with God.We should exercise great care in the choice of music in our homes, social gatherings, schools, and churches. Any melody partaking of the nature of jazz, rock, or related hybrid forms, or any language expressing foolish or trivial sentiments, will be shunned. (See SDA Church Manual pp. 92, 96, 143.)
"Music was made to serve a holy purpose, to lift the thoughts to that which is pure, noble, and elevating, and to awaken in the soul devotion and gratitude to God."—PP 594. Jesus "held communion with heaven in song."—DA 73.
Selecting Music Coordinators—The church should take great care in selecting music leaders, choosing only those who are thoroughly consecrated and provide appropriate music for all church worship services and meetings. Secular music or that of a questionable nature should never be introduced into our services.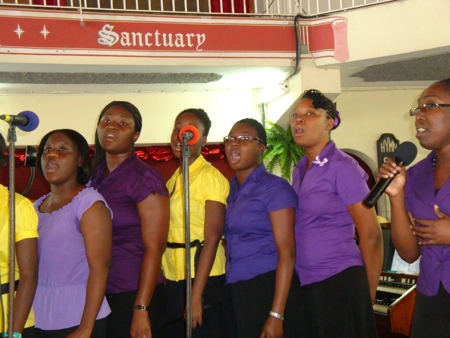 Music leaders should work closely with the pastor or elders in order that musical selections harmonize with the sermon theme. The music leader is under the direction of the pastor or elders and does not work independently.
The music leader should counsel with them about the music to be rendered and the selection of singers and musicians.

Selecting Musicians—Sacred music is an important part of public worship. The church must exercise care in selecting choir members and other musicians who will rightly represent Church principles. They should be members of the church, the Sabbath school, or the Adventist Youth Society. Because they occupy a conspicuous place in church services, they should be examples of modesty and decorum in their appearance and dress. Choir robes are optional.

Churches may have multiple choirs. A children's choir is a means of spiritual nurture, bonding to the church family, and outreach.
---
MEDIA
---